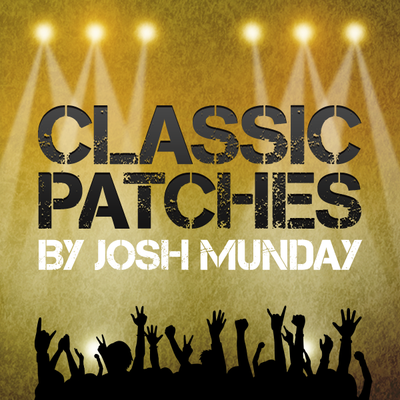 Classic Patches By Josh Munday
Song-specific patches made by Josh Munday, Australian guitar clinician.
To use this liveset, please install the BOSS TONE STUDIO application dedicated to your product. Please check the supported product list and download the matching BOSS TONE STUDIO for your product.
GT-100 Ver.2
High-end amp/effects processor with versatile and flexible tonal control capability.

Update your GT-100 to use BOSS TONE STUDIO.
Ver.2 software is available as a free download for all GT-100 owners at the product page.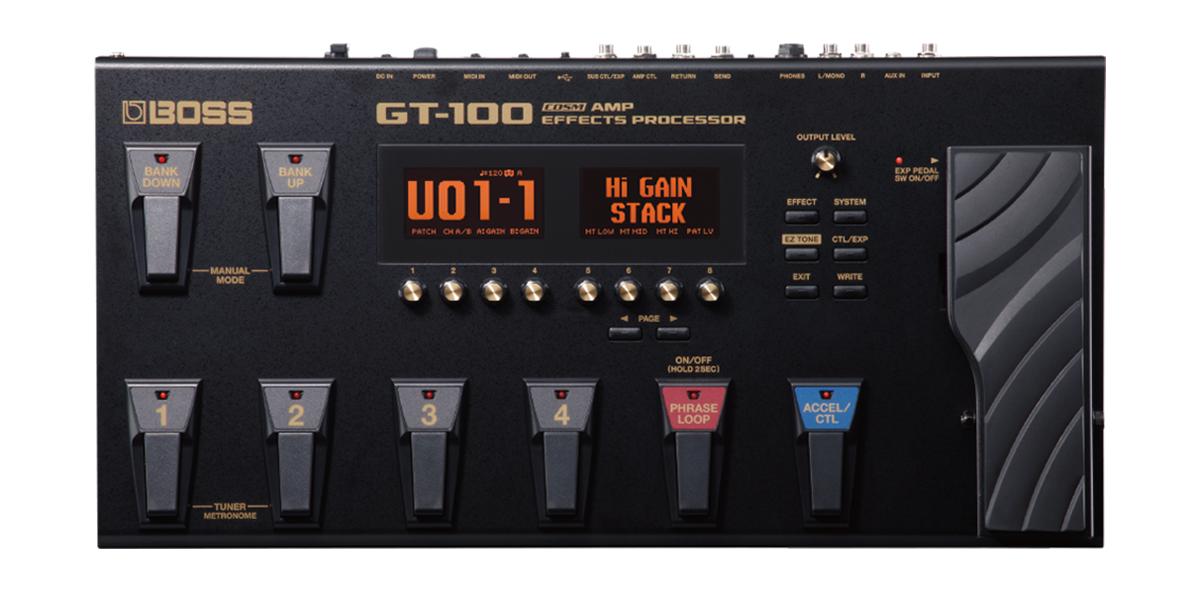 GT-001
A stylish desktop processor with the amps and effects of the flagship GT-100 Ver.2 for your home studio or mobile rig.