LEADS by Youri
Youri created a series of lead sounds, clean, crunch & hard covering '60s sounds to nowadays' shred sounds. *This live set is created with ME-80. The patches for the other products have the same image as the originals but not exactly the same due to the difference in effects and functions.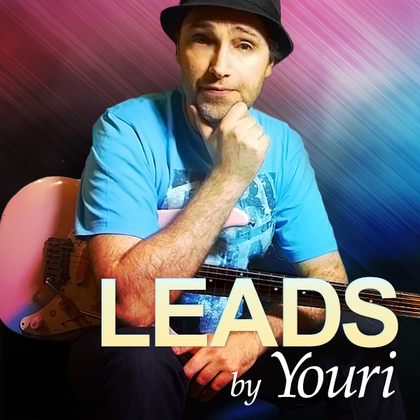 Youri De Groote -- Youri De Groote is more & more getting known as a "Pure tone guitar player" & for his feeling & his use of the vibratos/whammy bar. He is a very well known session guitar player, and has worked & played with hundreds of artists and production teams. He also gives some masterclasses/demos (Frankfurt Musikmesse, Paris Music Expo, Summer Brugges Masterclasses, Brussels Music School, Music Academy International (M.A.I. France), Guitar Xtreme magazine, Guitare Live web-magazine etc..). His not yet released album is highly anticipated. Simon Philips on drums and Tony Levin on bass, among lots of other artists already recorded some material with Youri.
To use this live set, please install the BOSS TONE STUDIO application dedicated to your product. Please check the supported product list and download the matching BOSS TONE STUDIO for your product.