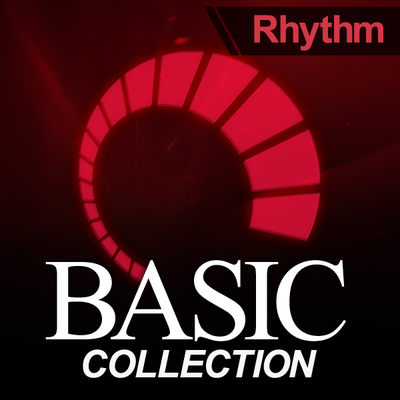 Basic Collection (Rhythm)
Loop track collection for Loopers. A Track Set of 6 Basic rhythm tracks.
To use this track set, please install the BOSS TONE STUDIO application dedicated to your product. Please check the supported product list and download the matching BOSS TONE STUDIO for your product.
RC-600
Capture multiple mics and instruments with six stereo tracks and premium 32-bit sound, and take full command with nine freely assignable footswitches and deep external control support.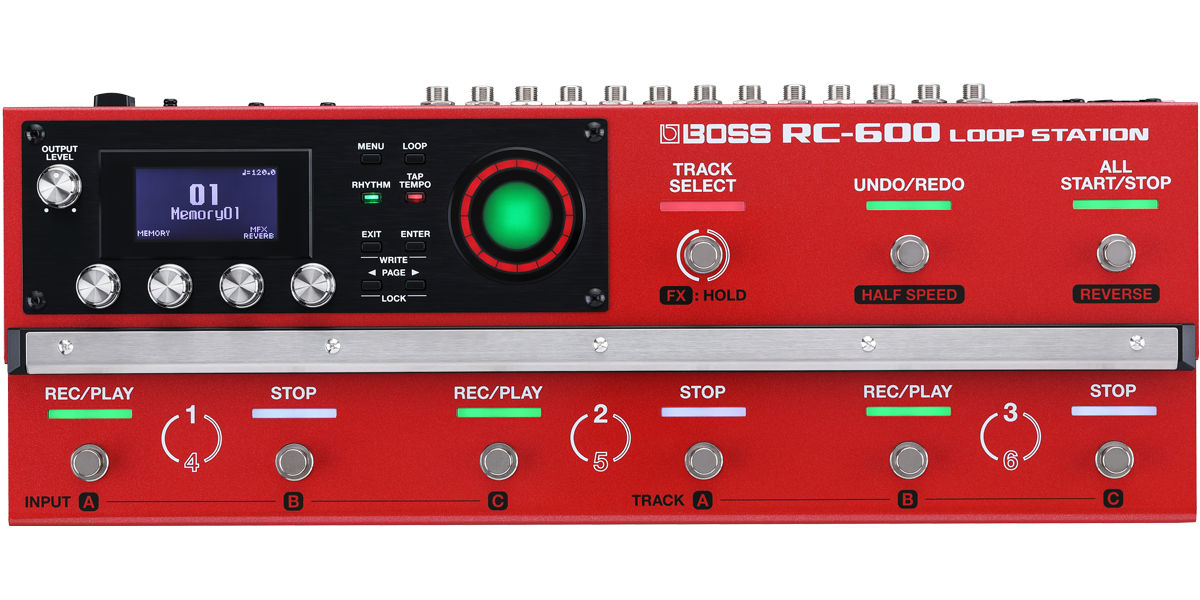 RC-505mkII
Elevate your performances with five stereo tracks and four simultaneous Input FX and Track FX, and soar even further with customizable buttons, expanded I/O, increased mixing control.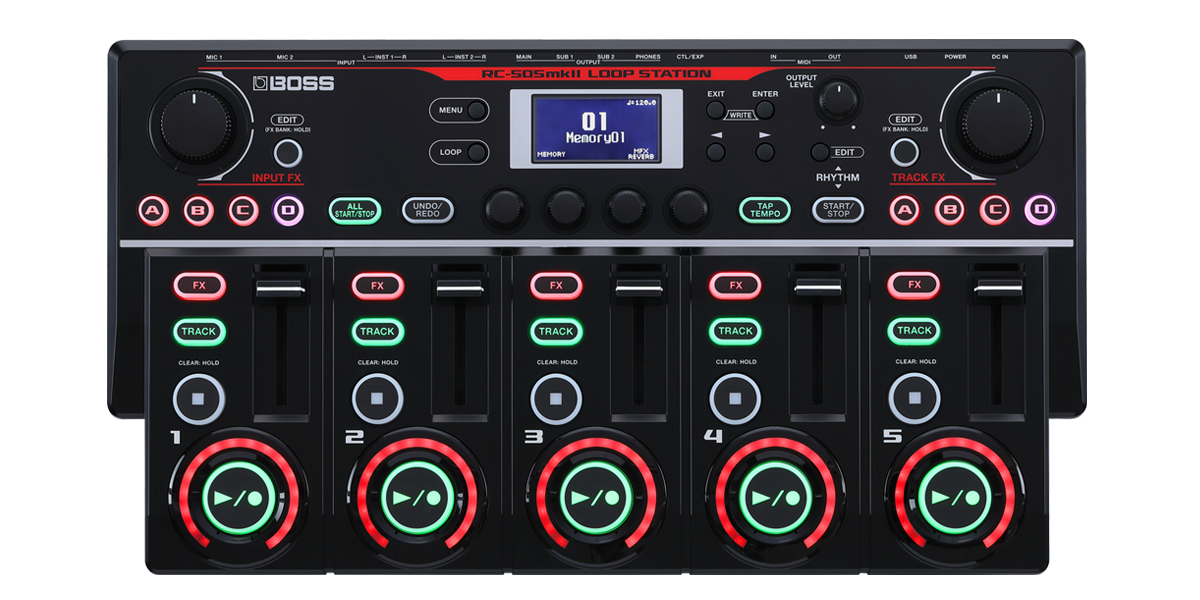 RC-5
Advanced compact looper with class-leading sound quality, 99 phrase memories, 57 rhythms, and MIDI control support.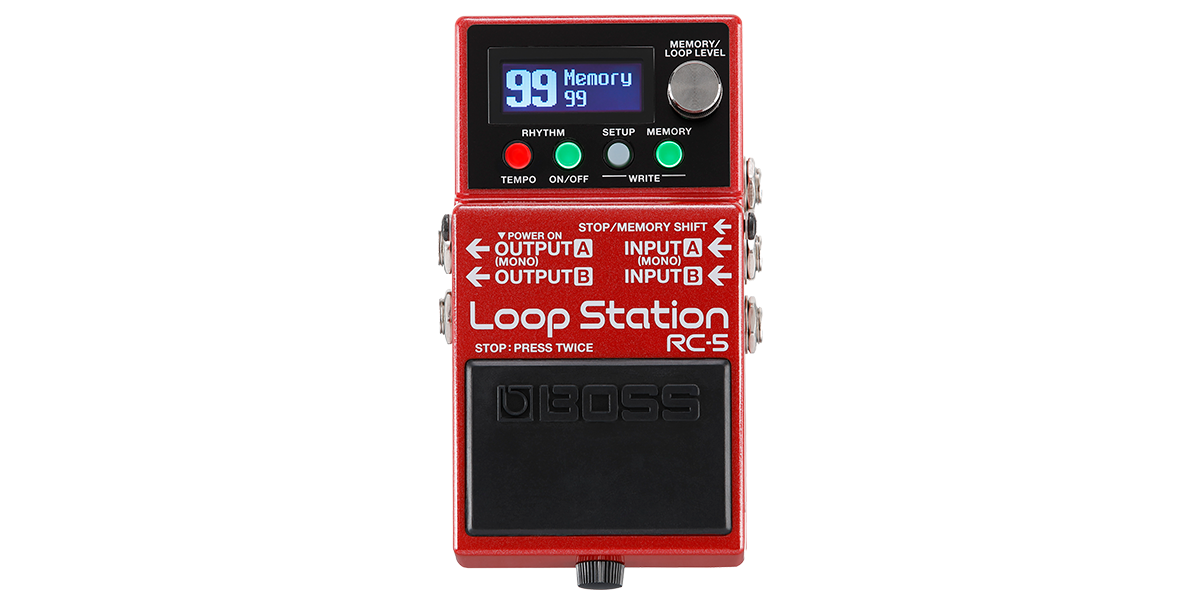 RC-500
Advanced two-track looper with premium sound quality, Loop FX, 99 phrase memories, 57 rhythms, and MIDI control support.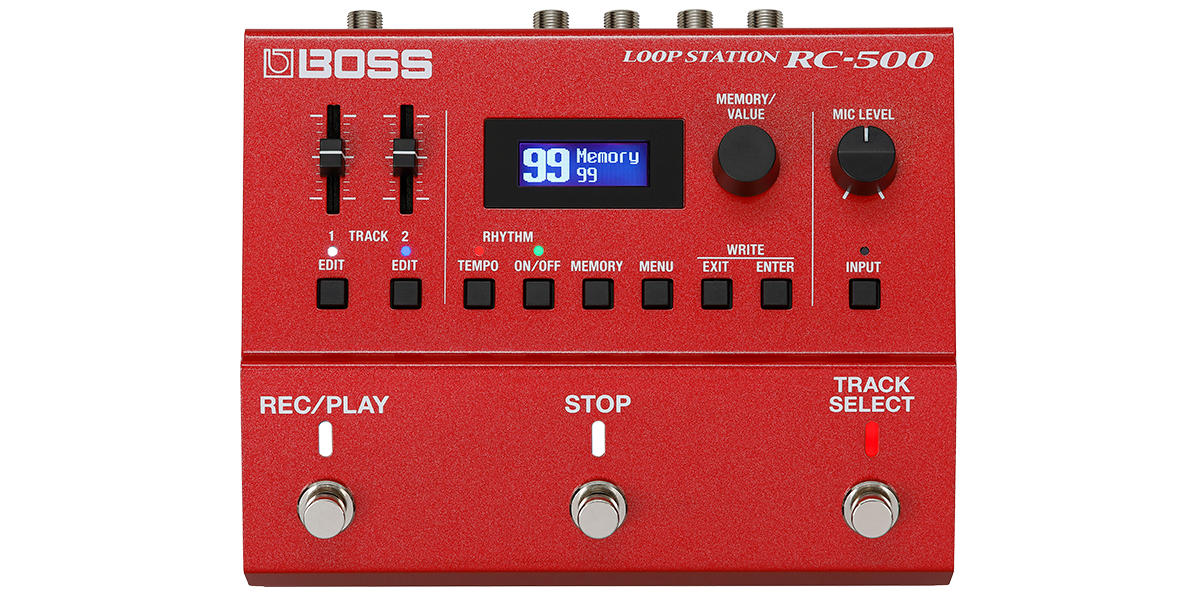 RC-505
Tabletop looper with five loop tracks, dedicated controls and powerful effects.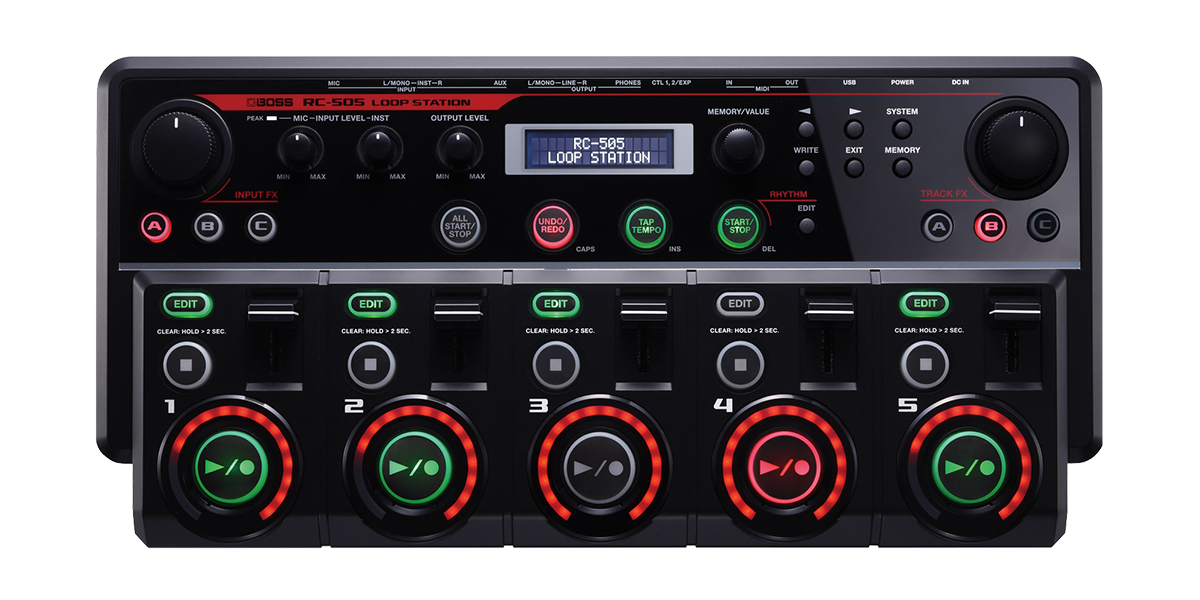 RC-202
Advanced BOSS technology in a compact tabletop looper with two loop tracks.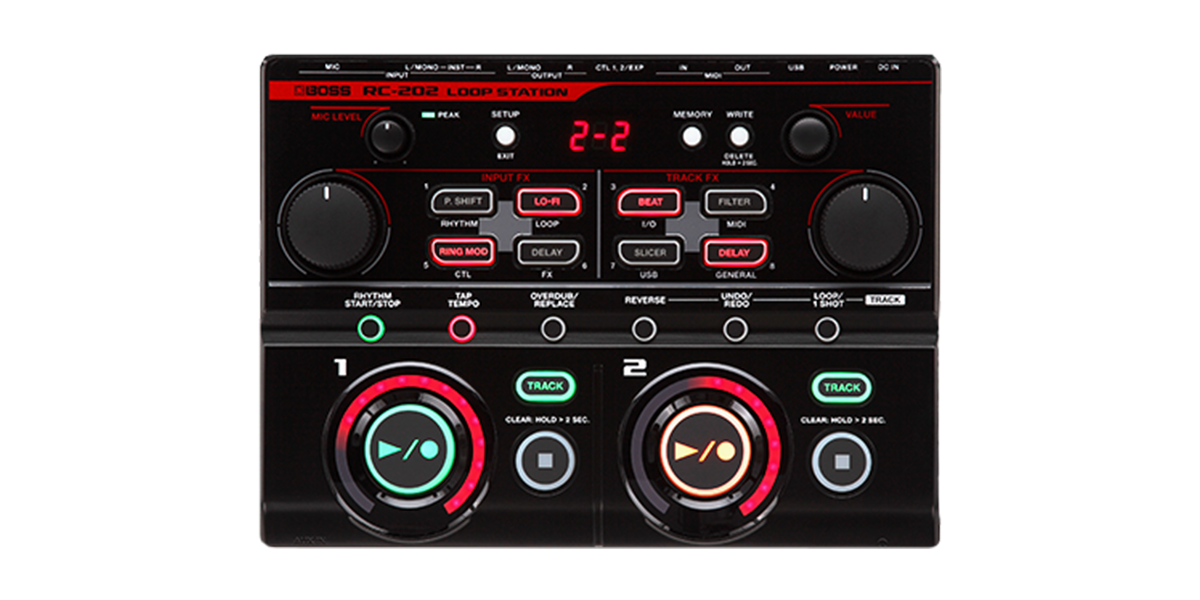 RC-300
Floor type flagship looper with three stereo tracks, dedicated footswitches and controls for each.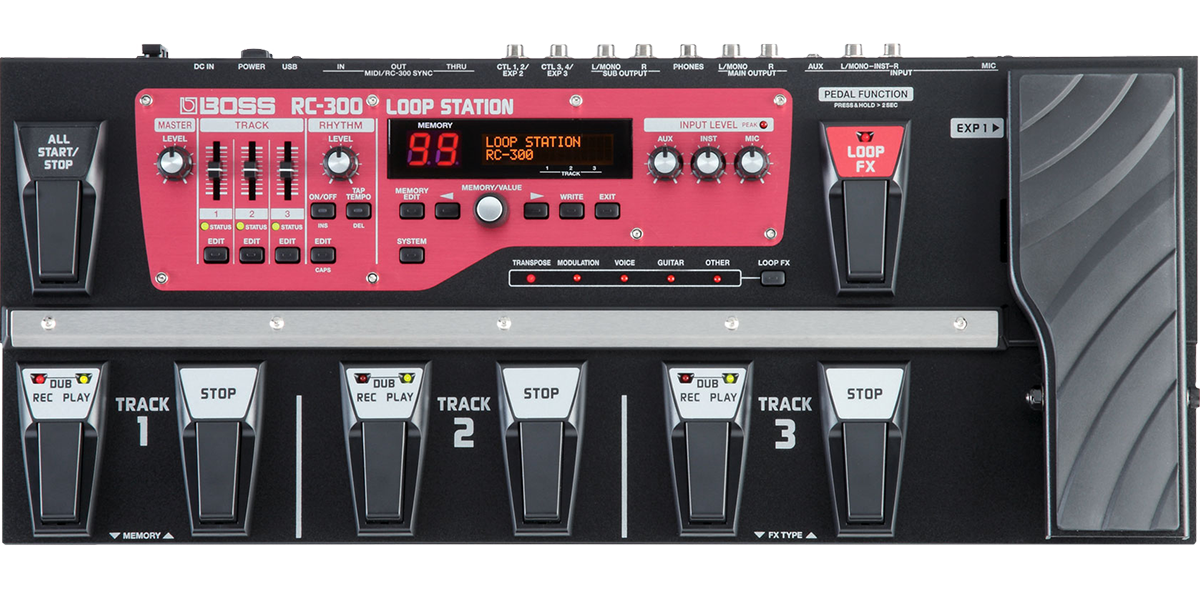 RC-30
Two stereo tracks twin pedal looper with effects and support for battery power.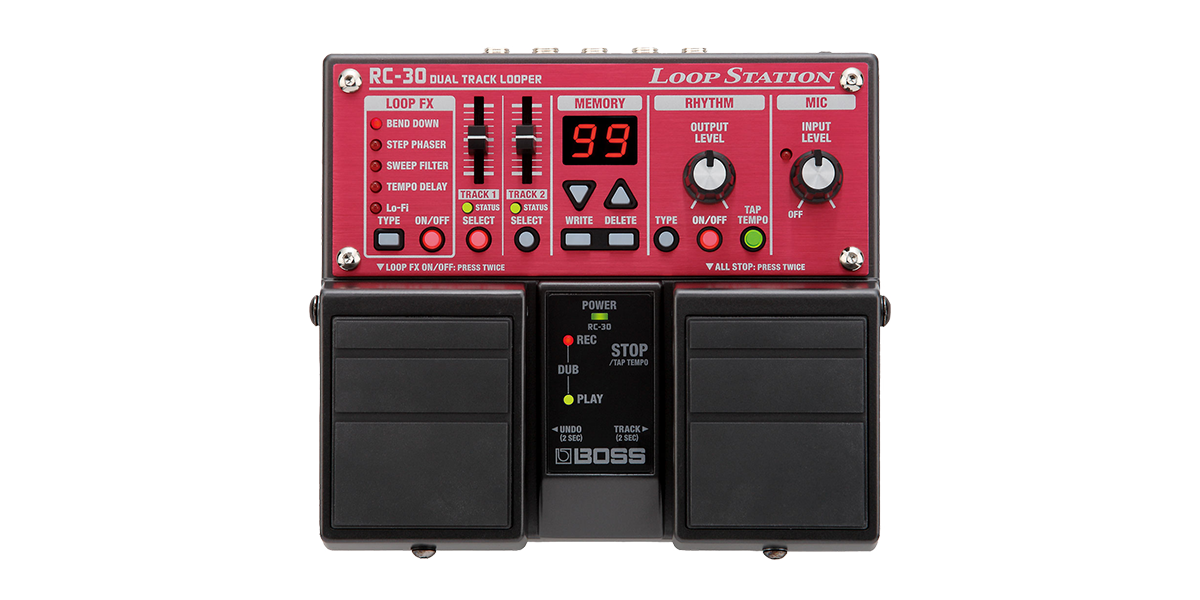 RC-3
Simple operation and powerful stereo looper in a compact pedal with up to three hours recording time, 99 onboard memory phrases.