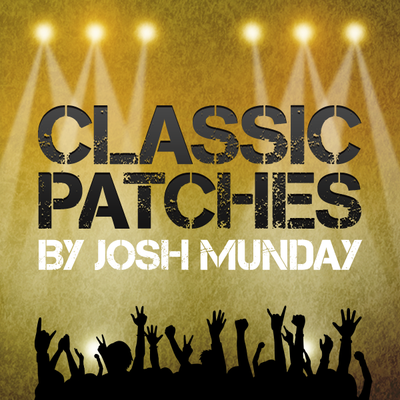 Classic Patches By Josh Munday
Song-specific patches made by Josh Munday, Australian guitar clinician.
To use this liveset, please install the BOSS TONE STUDIO application dedicated to your product. Please check the supported product list and download the matching BOSS TONE STUDIO for your product.
ME-80
New ME series model with compact and powerful floor multi-effects with a simple knob-based interface.