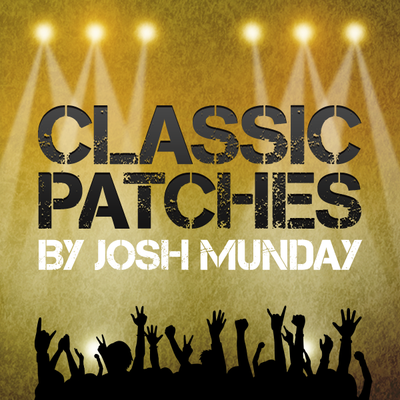 Classic Patches By Josh Munday
Song-specific patches made by Josh Munday, Australian guitar clinician.
To use this liveset, please install the BOSS TONE STUDIO application dedicated to your product. Please check the supported product list and download the matching BOSS TONE STUDIO for your product.
GT-1000
BOSS flagship amp/effects processor delivering unmatched musical expression and sound quality with new AIRD technology.