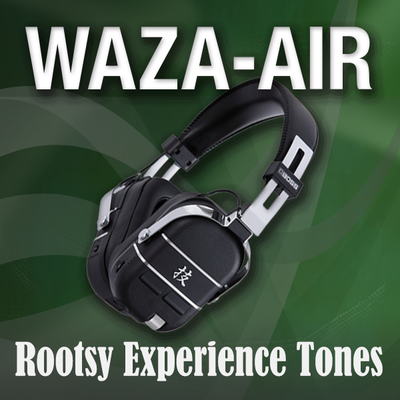 WAZA-AIR Rootsy Experience Tones
A collection of tones with the essence of versatile roots music.
To use this liveset, please install the BOSS TONE STUDIO application dedicated to your product. Please check the supported product list and download the matching BOSS TONE STUDIO for your product.
WAZA-AIR
Over-ear guitar sound system with wireless connectivity, premium amp and effect tones, Bluetooth audio streaming, and sound editing via your smartphone.