Tim Schwerdters CRO Collection
Tim Schwerdters set of guitarsounds used on stage when on tour with german hiphop sensation CRO.*This live set is created with GT-100. The patches for the other products have the same image as the originals but not exactly the same due to the difference in effects and functions.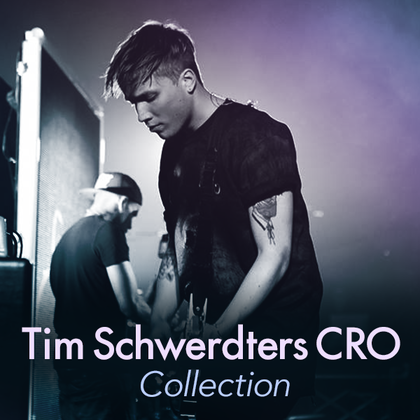 Tim Schwerdter -- Tim Schwerdter is a musician. Born and raised in the Offenbach area in germany without any musical background in his family at all. Nevertheless, they saw his potential and talent and started supporting it when he was still very young. Tim learned to play the piano, until he found out about punk-rock-music and started to play guitar. After finishing school Tim graduated in piano and guitar at the Popakademie in Baden-Württemberg. Tim is a member of CRO's band since 2012. Since then he played festivals like Rock am Ring, lots of TV shows. He is also succesful in writing and composing music for advertising, apps and movies.
To use this live set, please install the BOSS TONE STUDIO application dedicated to your product. Please check the supported product list and download the matching BOSS TONE STUDIO for your product.