Steve Lukather Collection
A set of all-purpose patches created by legendary studio guitarist and multi-Grammy winner Steve Lukather that cover modern rock tones from clean to super strong lead. *This live set is created with GT-001. The patches for the other products have the same image as the originals but not exactly the same due to the difference in effects and functions.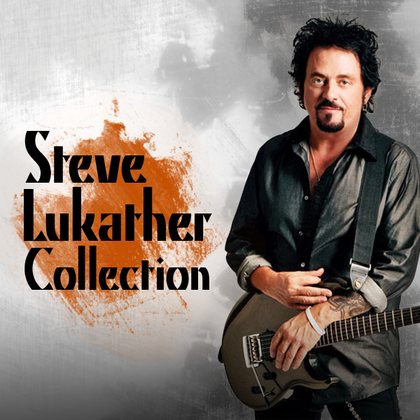 Steve Lukather --- Steve Lukather is a versatile musician, guitarist, vocalist, composer, producer and arranger. He is best known as a founding member of the rock band Toto and has won five Grammy awards. A prolific session musician, Lukather has recorded guitar tracks for more than 1,500 albums representing a broad array of artists and genres. He has also contributed to albums and hit singles as a songwriter, arranger and producer. Lukather has released seven solo albums, including his 2013 release Transition.
To use this live set, please install the BOSS TONE STUDIO application dedicated to your product. Please check the supported product list and download the matching BOSS TONE STUDIO for your product.