Randall Waller Collection
This is a live set for classic rock and hard rock guitarists, who prefer to run the gear without amp modelling. This set provides a wide variety of great sounding Lead and Rhythm tones - perfect for a working musician. *This live set is created with GT-100. The patches for the other products have the same image as theoriginals but not exactly the same due to the difference in effects and functions.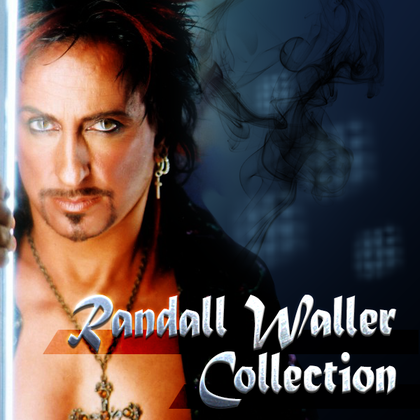 Randall Waller --- Randall Waller is an acclaimed musician who plays guitar, sings, writes and produces records. He has spent most of his career living overseas touring and playing with artists including Shania Twain, Keith Urban, Elton John and the Backstreet Boys. He's played at the Grammies, the American Music Awards, the SUPERBOWL, not to mention several appearances on Letterman, Leno and other award shows with live-to-air TV specials too numerous to mention - from Madison Square Garden to Wembley.
To use this live set, please install the BOSS TONE STUDIO application dedicated to your product. Please check the supported product list and download the matching BOSS TONE STUDIO for your product.