Michael Hodge Collection
These patches are well-suited for various applications but I primarily designed them for live performance with a band. Particularly, they lend themselves to sounds and textures used in a lot of contemporary worship music. With these patches, you can run the multi effects straight into your PA system. This will engage the speaker simulator. Otherwise, just run it straight into your amp or even two amps for stereo, and go! *This live set is created with ME-80. The patches for the other products have the same image as the originals but not exactly the same due to the difference in effects and functions.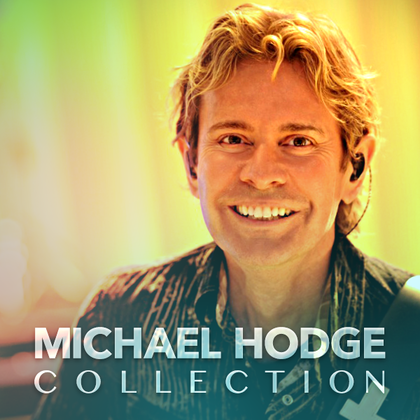 Michael Hodge -- Michael is an active touring and studio guitarist, writer, and producer. He has performed and recorded with some the most successful artists in pop music and currently is a guitarist for the largest church in the U.S., Lakewood Church, in Houston, TX. Michael uses BOSS pedals on his studio and touring pedal boards as well as his stage rig for the weekly Joel Osteen television broadcasts. He is also a big fan of the Roland G-5 VG Stratocaster.
To use this live set, please install the BOSS TONE STUDIO application dedicated to your product. Please check the supported product list and download the matching BOSS TONE STUDIO for your product.