Kim SeHwang Collection
In this collection of patches, it is a very simple guitar -> cable -> amp based sound set based with the nuance of the UK vintage style amp tone with minimal edits to best express the structure of a tune as it progresses. The clean tones are based on the nuance of the legendary Roland JC-120 combo amplifier in simple, but for diverse use. *This live set is created with ME-80. The patches for the other products have the same image as the originals but not exactly the same due to the difference in effects and functions.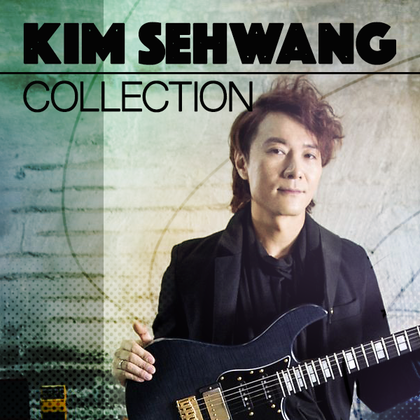 Kim SeHwang -- Kim SeHwang is a guitarist from Seoul, Korea who has released 15 albums either as a solo artist, guitarist of N.EX.T, Novasonic, and as a soloist with various world reknown orchestras as I Musici di Roma. Touring since 1991, being heavily influence in his renown guitar works, studio session works include main acts in Korean-Pop, being the trendsetter in South Korea & Asia for the past two decades. He had been confirmed the Doctorate of Music in Performance honorary causa from the Musicians Institute in Hollywood as the 5th recipient after Herbie Hancock, Steve Vai, Sheila E., & Alice Cooper. He is a member of the faculty of Kimpo University - Hallyu Culture Department, also being an educatorz of future stars in Korean-Pop. He released his new instrumental, 'The Technicians' in 2014. 'The Technicians', working with Stuart Hamm(b), Mitch Forman(k), Jeff Bowders(d).
To use this live set, please install the BOSS TONE STUDIO application dedicated to your product. Please check the supported product list and download the matching BOSS TONE STUDIO for your product.