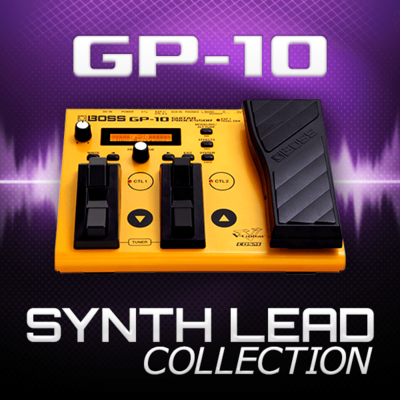 GP-10 SYNTH LEAD COLLECTION
Synth sound live set for melody and lead play. You can achieve thicker sounds by combining with normal guitar.
To use this liveset, please install the BOSS TONE STUDIO application dedicated to your product. Please check the supported product list and download the matching BOSS TONE STUDIO for your product.
GP-10
All-in-one unit with user-customizable tunings, instrument modeling and flagship quality multi-effects.