Essential Tone Collection by Yutaka Nakano
This patch set includes a range of sounds such as simple synth lead as well as unique layered sounds ones to SY-300, with the emphasis on the natural feeling of playing guitar. Let's play in various styles regardless of the patch name.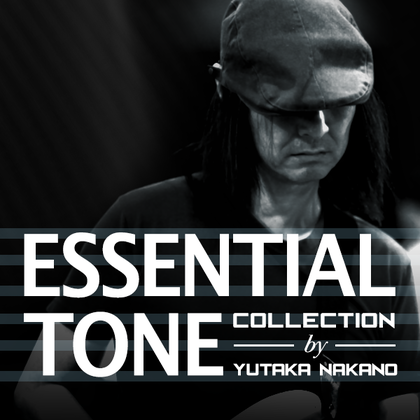 Yutaka Nakano --- He made his debut as a guitarist of a jazz fusion band "Hang Raiji" in 1983. After that, he has played for over a hundred artists. Currently he has been touring and recording, as well as working on many contents of BOSS and Roland as a demonstrator. He also wrote books on wise use of effects such as "Professional Effector Technics2~playing guide for GT-100".
To use this live set, please install the BOSS TONE STUDIO application dedicated to your product. Please check the supported product list and download the matching BOSS TONE STUDIO for your product.