Detune Metal by Dean Wells
Progressive Metal players will find amazing drop tunings with this patch set. It's about how low can you go.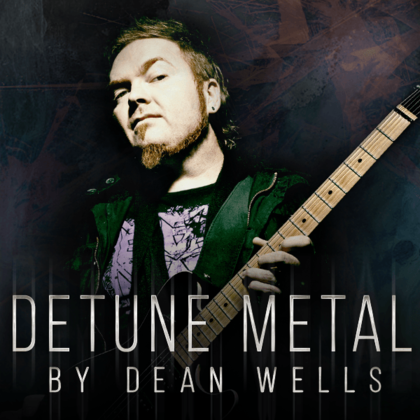 Dean Wells -- Based in Melbourne, Australia, Dean is well known for his impressive guitar work in Progressive Metal band TERAMAZE. Coming from a very musical family, Dean was able to hone his song writing skills at a young age. Dean has also performed on many albums as a guitarist, and works as a songwriter and music producer in Australia. Dean is also embarking on a solo career as an instrumentalist and vocalist and he continues to push himself into new territory as a songwriter and guitarist. Check out his band at www.teramaze.com.au
To use this live set, please install the BOSS TONE STUDIO application dedicated to your product. Please check the supported product list and download the matching BOSS TONE STUDIO for your product.