Andrew Aldridge Collection
A unique collection of electronica style patches. Taking full advantage of the ME-80's various effects and their combinations, these fantastic sounds will lead you into another world. *This live set is created with ME-80. The patches for the other products have the same image as the originals but not exactly the same due to the difference in effects and functions.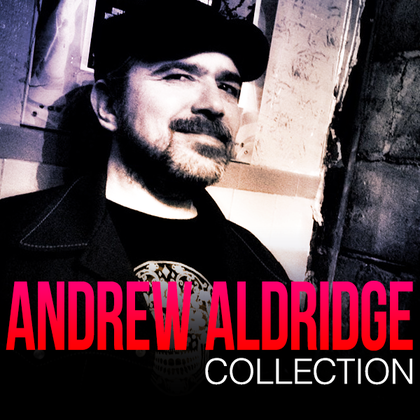 Andrew Aldridge --- For the past 20 years musician Andrew Aldridge has been a fixture in the Canadian Music Scene as an in demand guitarist for many top Artists. His touring/recording credits include critically acclaimed artists such as Sarah Slean, Wild Strawberries, Universal Honey, Danny Michel, Jakalope, Oh Susanna, Lynn Miles, Melissa McClelland and many more. Along with studio recordings, Andrew has been featured on National/International live Releases and Broadcasts. Andrew is becoming more of an Internationally known musician having worked with Albert Bouchard (Blue Oyster Cult) and his band Blue Coupe, Chris Baron (The Spin Doctors) and Peter Stroud (Sheryl Crow). He has toured all throughout North America, Japan and Europe. Recently Andrew has been settling into the role of Producer - an album he produced just won an award at the 2013 Hamilton Music Awards. He has also been working along with lengendary engineer Nick Blagona (Deep Purple, The Bee Gees, April Wine, Tom Jones).
To use this live set, please install the BOSS TONE STUDIO application dedicated to your product. Please check the supported product list and download the matching BOSS TONE STUDIO for your product.