Air of Nashville by Rich Eckhardt
A wide range of Nashville-style vintage and modern country and rock tones. In some Rich suggests which pickup to use for the best and most authentic results. *This live set is created with ME-80. The patches for the other products have the same image as the originals but not exactly the same due to the difference in effects and functions.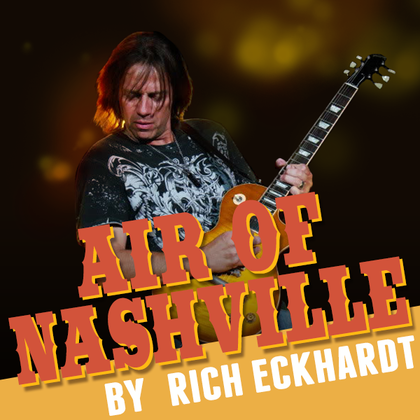 Rich Eckhardt --- Rich Eckhardt is one of the most sought after guitarits in Nashville. His ability to cover multiple styles has earned him a place on stage next to singers ranging from Steven Tyler to Shania Twain. Rich has been playing lead guitar for Country super star Toby Keith since 1998.
To use this live set, please install the BOSS TONE STUDIO application dedicated to your product. Please check the supported product list and download the matching BOSS TONE STUDIO for your product.