After Hours by Mark Hjorthoy
This collection of patches allows you to explore the subtle spaces between notes. Constantly changing and almost tense, the sounds gently bend and pull, and sometimes degrade. Blending the guitar to synth sounds is controlled by your guitars' volume control. Bringing the guitar in and out creates alternating definition to the soundscapes. Perfect for looping.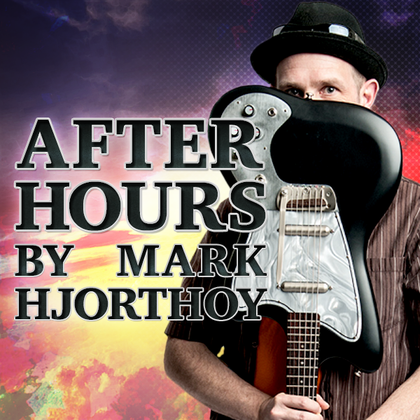 Mark Hjorthoy -- Recording artist / Producer / Radio Host Mark Hjorthoy. From the groove based trio "Good Natured Threat", to the experimental "A Laughing Circuit", along with the ever changing "Soft Clip" moniker, not to mention the monthly radio stints for "Trapped In Motion" on DERadio.ca, and "West Coast Living" at Beatloungeradio.com, Mark stays constantly active. Check out Mark's website at www.markhjorthoy.weebly.com for more information.
To use this live set, please install the BOSS TONE STUDIO application dedicated to your product. Please check the supported product list and download the matching BOSS TONE STUDIO for your product.